Research and Teacher Education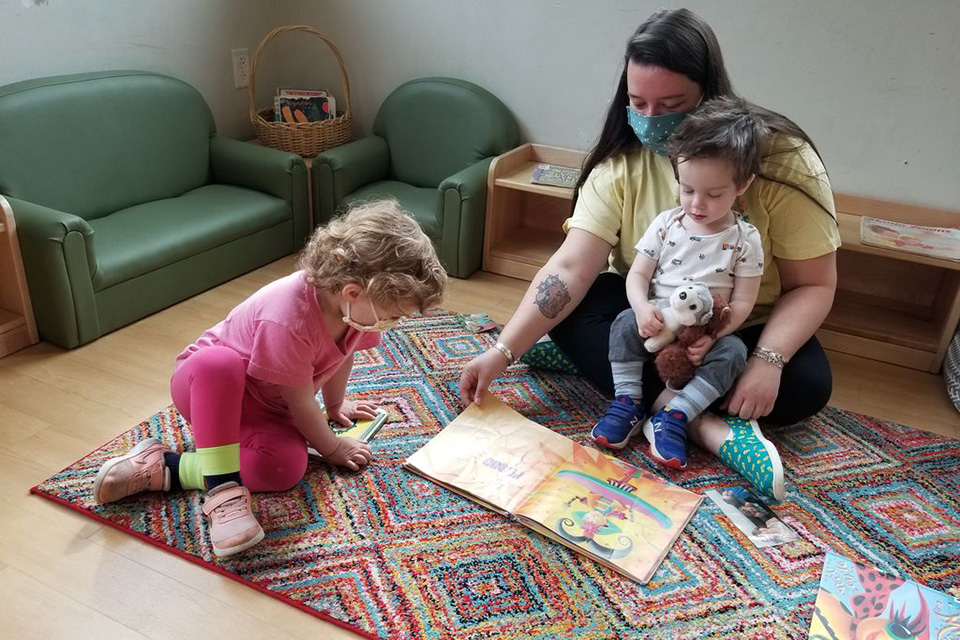 The Lemberg Children's Center is dedicated to early education teacher development.
Our Center for Early Childhood Teacher Development (CECTED) offers positions, workshops and programs that allow future and current educators to excel in the field. The CECTED's mission is based on three principles:
To develop and support the finest early care and education providers.

To nurture social-emotional development, peace-building and inclusion through the Arts & Sciences, and

To build healthy learning communities through teacher development and research.
Learn about the guidelines for doing research, recording, or observation at Lemberg.
Undergraduate, post-graduate and other research opportunities are available.
Our affordable consulting services conver a wide range of topics and focus on staff, teacher and parent development.