Rosemary F. Dybwad Teacher Consultation Program
Lemberg's Teacher Consulting Program was established to honor Dr. Rosemary Ferguson Dybwad, an international leader of rights of children with disabilities and one of the founders of Inclusion International.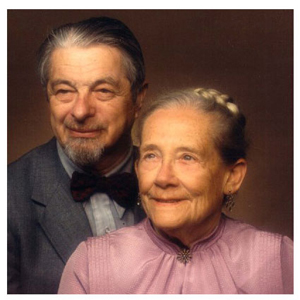 Rosemary and her husband Gunnar, who was a prominent advocate for people with mental retardation and other developmental disabilities, were Brandeis professors.
Workshops and programs focus on staff, teacher and parent development. All workshops meet the Department of Early Education and Care (EEC) requirements.
Teachers Helping Teachers: Problem-Solving Teams that Work
In-Classroom Teacher Support or Training
Implementing Curricula Focusing on Cooperation, Conflict Negotiation, Community and Peaceful Resolutions in Early Care
Psychodynamic and Relational Model for Explaining Aggression and Violence in Children
Classroom Design and Curriculum for Providing an Emotionally Safe Environment
Implementing a Curriculum for Teacher-Child Attachment
Parent Coaching Program